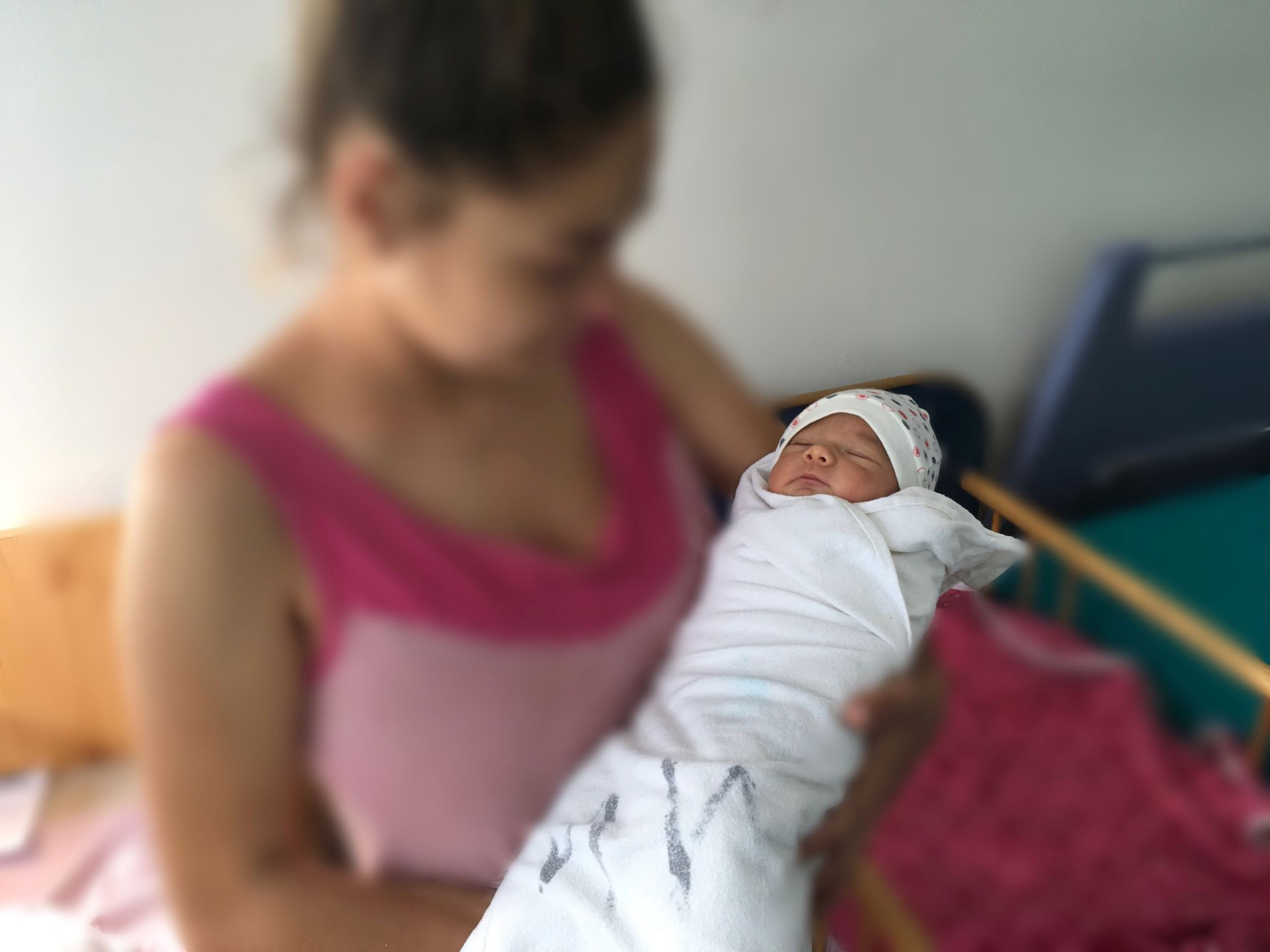 Helping New Unwed Mothers!
Tina's House is a ministry to provide an alternative for unwed pregnant women from abandoning their babies due to poverty, abuse, sex trafficking, family and social neglect.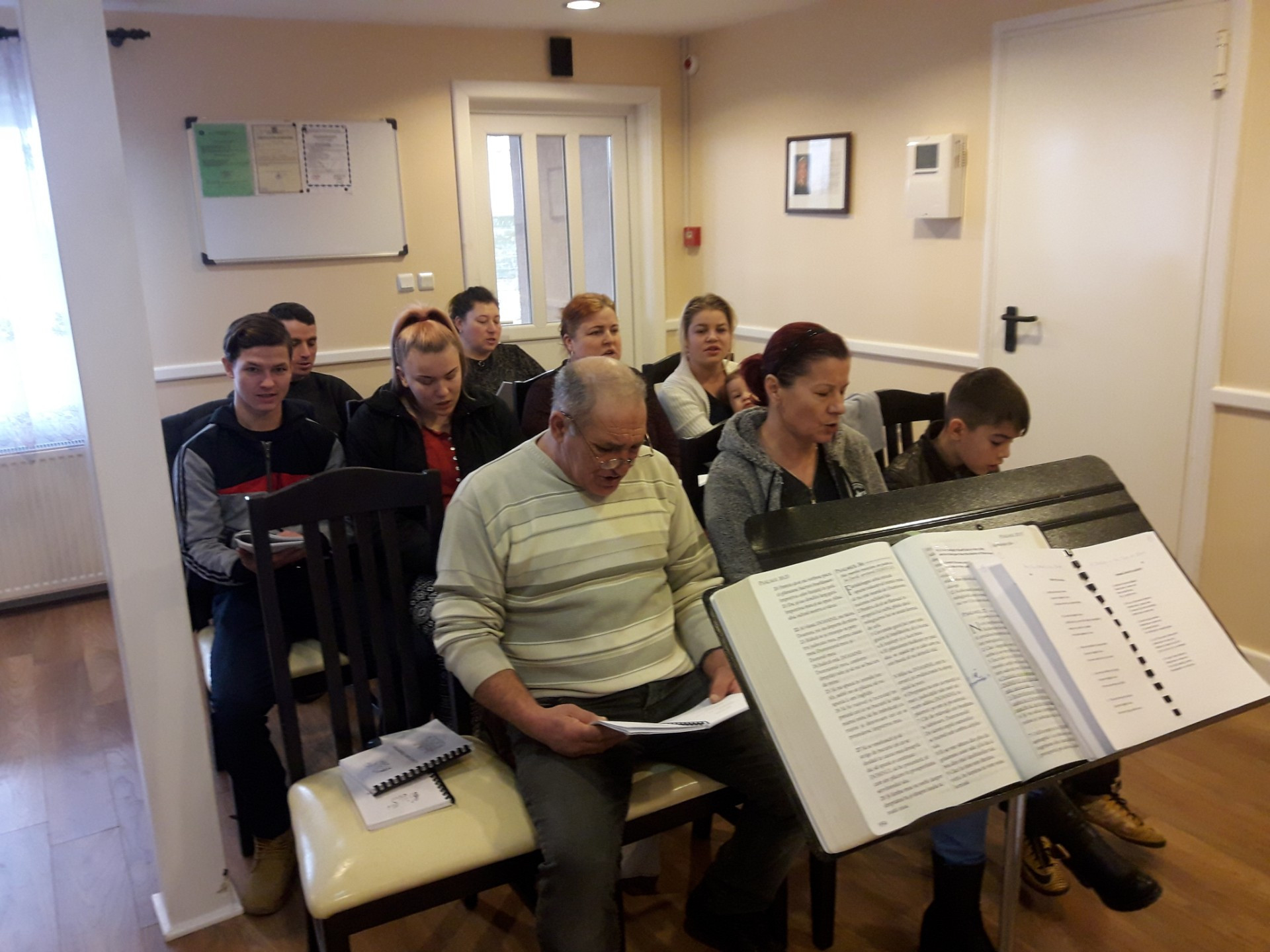 Sharing God's Love, Compassion, and Hope in Christ
Grace Baptist Church of Topraisar, Romania was started in our living room with a hand-full of believers looking for a place to worship together. Since then we have witnessed souls saved, baptized and lives dedicated in serving the Lord more faithfully.
"Biscerică Baptistă Harul"
"Making an Everlasting Difference"