"Sharing God's love, compassion, and hope in Christ"
Biserică Baptistă Harul
Grace Baptist Church of Topraisar, Romania was started in our living room with a hand-full of believers looking for a place to worship together. Since then we have witnessed souls saved, baptized and lives dedicated in serving the Lord more faithfully. We have had the privilege to conducted Summer VBS's, Boys & Girls clubs and hosted several work teams and church groups. Currently we are running around 10 adults in attendance, Brenda started a Ladies Bible Study last year, and we have plans to start a Men's Prayer Breakfast and Bible Study. Please pray for us as we continue reaching out into our community and neighboring villages to share the gospel with the unsaved.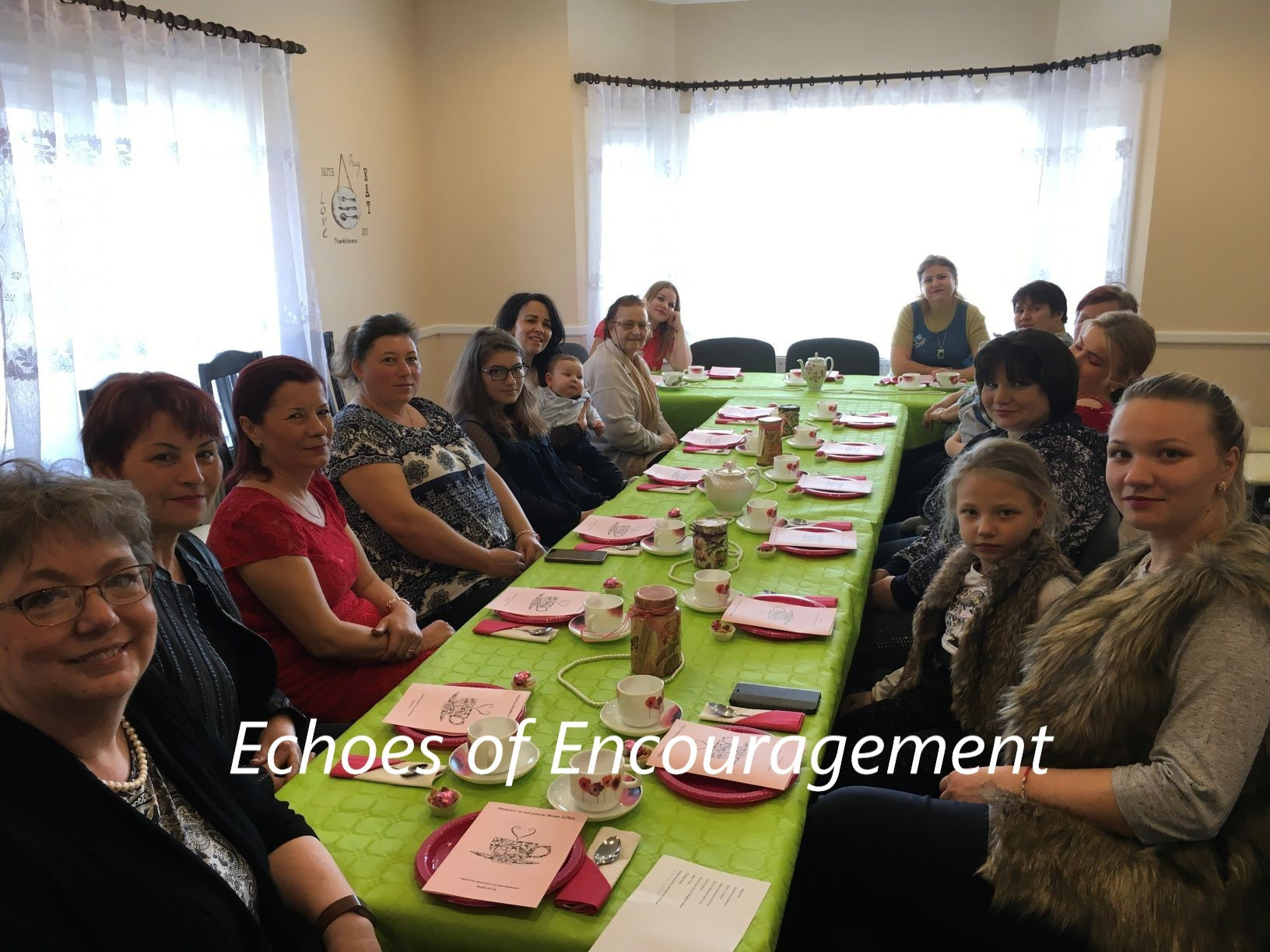 Ladies Bible Study
Our Ladies Bible Study group is called, Echoes of Encouragement. We meet every Friday afternoon to be an encouragement to each other, sing hymns, do a craft, game or activity and study God's Word together. Some of these ladies are not able to attend a regular service in the Baptist church, so they come to this with their husband's blessings and enjoy the time together.
We also started the Secret Sister exchange that the women appear to really enjoy! They are encouraged to pray for their Secret Sister and once a month give her a small gift, note, or chocolates to remind her sister that she is being thought of.
During special holidays, (Valentine's, Easter, Mother's Day, Thanksgiving Day and Christmas) we like to have a banquet or party planned where the women are encouraged to invite friends or family to attend in hopes of reaching more women in our community.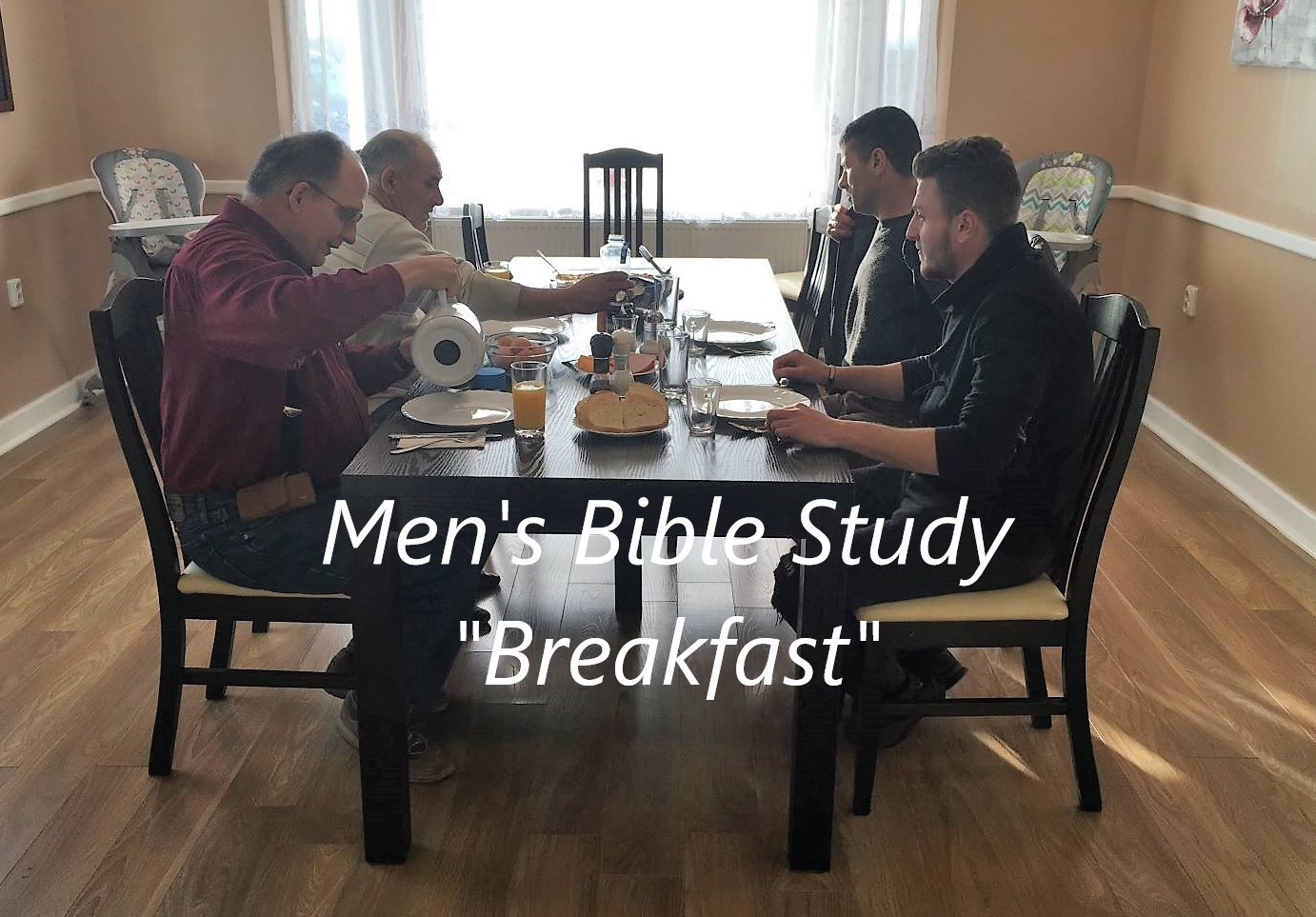 Men's Prayer Breakfast & Bible Study
We had our first men's prayer breakfast and Bible study last Wednesday morning with 4 in attendance. We had a wonderful breakfast prepared by my wife. The men totally enjoyed the egg casserole, hard boiled eggs, ham, cheese, yogurt, toast, orange juice. and coffee. It was a great time of fellowship and a blessing to get to know one more personally.

We then had a time of singing hymns, taking prayer requests and praying for each others requests. Our first Bible study lesson was about the origin of the Bible, who wrote the Bible, how many authors, books, divisions, and etc. For our next meeting we plan to study the canonization of the Bible and why certain books are in the Bible and the qualifications to be considered God's Word.

The meeting seemed to be a success and was very well received. Please pray with us that it will grow and we can encourage other men to come, hear more about God's word, and have the opportunity to except Christ as their personal savior.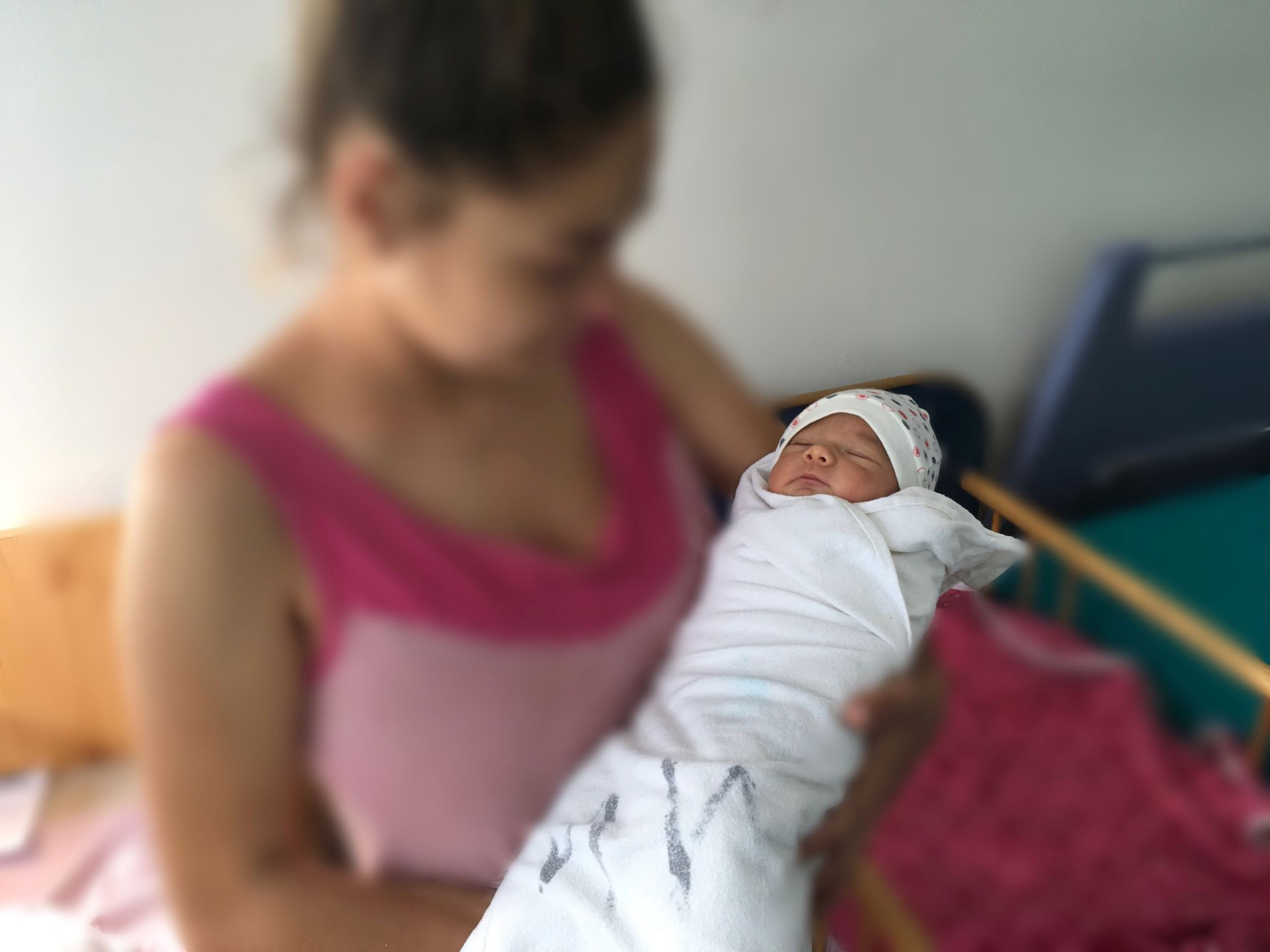 Tina's House
In 2008 God gave us the vision to start a maternity outreach after seeing over 80 babies abandoned in the State hospital. Our hearts were aching to reach these young mothers and give them help and hope for their future in Christ.
"Biscerică Baptistă Harul"