Being a good mother is one of the toughest jobs in the world, and it's almost impossible when you are young, homeless and/or without family. Many of the mothers we work with are a product of a broken social system, sex trafficking, abuse, neglect and are forgotten. That is why Tina's House was created; to help pregnant or new moms secure a brighter and more stable future for themselves and for their babies. To share the love of Christ with them, so they can live up to their God-given potential.
The Reality!

After 8 years of fundraising, construction, governmental paperwork, and approvals, we now have a beautiful large 4 bedroom home to house eight mothers and their babies. Our aim is to help each mother achieve her personalized set goals and to have a clear knowledge of God's love for them and to become independently sufficient. This may mean schooling, job training, and/or reuniting her with family, also each mother will participate in weekly classes on various subjects such as child care, homemaking, cooking, cleaning, CPR, health & hygiene, gardening, self-defense, church services, and Bible study, just to name a few.
The mothers are involved in the running the home by helping with cooking, dishes, cleaning, laundry, taking out the trash, etc. They also partake in individualized and group counseling with our on-staff therapist. The staff is here to help motivate each mother to work hard in learning proper child care and achieving their independence for the future.












The Vision!
After seeing in 2008 over 80 babies abandoned in the State hospital our hearts were aching to reach these young mothers and give them help and hope for their future in Christ. God gave us the vision to start a maternity center in Topraisar, Romania as an outreach of our church. The center assists new mothers who are at risk of abandoning their infants and to gently and lovingly share the love of Christ while meeting their physical, emotional, educational, medical and spiritual needs.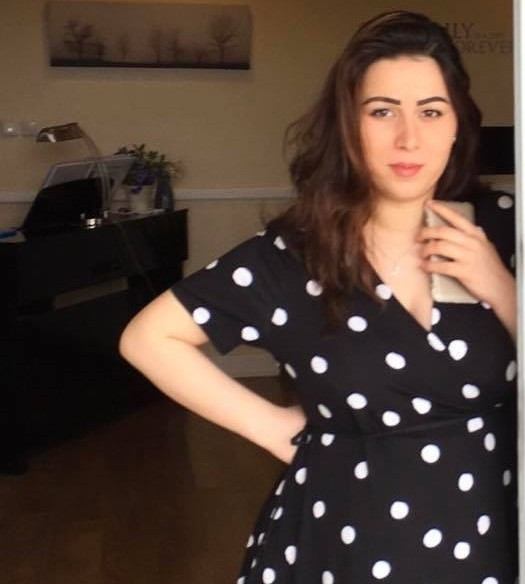 Changed Life!
Since the first of the year, we have seen the Lord bless with one of our mothers getting saved out of a young life of prostitution and drugs. She had received Christ on her own after hearing messages in church, asking questions in her life counseling class, and reading her Bible. Roxana is now a changed person in the Lord from when she came 4 months ago and also wants to be baptized after her baby is born in August! Amen!
Safe Haven Christian Home!

Biblical Discipleship!

Life Counseling!

Parenting Skills!
Broken Life!
We are heartbroken for one of our mothers-to-be. Larisa was arrested due to an outstanding warrant will in our care. Two years ago she was arrested for stealing a cell phone. It was returned but she was still given a 1 1/2 years sentence. She was released early to give birth and was to return to prison after the baby was a year old. She abandoned that baby, went on the run, ended up pregnant and then came to us. Larisa has every strike against her to make it in life. The only good we know is that she, heard the Gospel and hopefully one day will accept Christ.